9Line is Affordable Accuracy
Precise, detailed location information is sent with every 911 call to the correct public safety answering point giving you and your users peace of mind.
---
Our customers span the country in many verticals but they trust us to provide the most affordable and compliant 911 calling solution for their employees.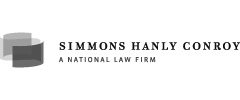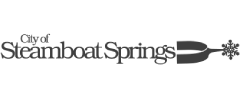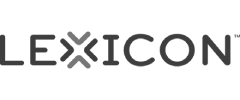 Calling 911 is a right, not a privilege.
Our closest competitor is more than twice as expensive to own and operate. While others have recently hidden their prices, we're proud to share ours because we believe you deserve a more affordable option.
Native CER Integration
Activate real-time address validation and automatic updates with Cisco Emergency Responder.
No Clunky Apps to Manage
Use existing Cisco workflows for remote workers. No need to deploy another app just to call 911!
Real-time Address Validation
CER-integrated address validation that works! Know if your addresses are accurate before you submit.
Privacy First
Encryption? Check. Protect your 911 calls to us with TLS and SRTP.
Dump the Data Limits
Others limit you to 20 characters for 911 locations, we support 60!
Supports VPN, MRA, Jabber
Users can self-provision their home addresses without admin assistance.
Our pricing and feature parity makes switching to 9Line easy.
Assuming a customer with 2500 users
Support for desk phones and WiFi phones on-premise
Support softphones, e.g. Jabber
Connect to the 6000+ public safety answering points
Support unlimited locations (remote offices, temporary office spaces, and nomadic users)

Support remote workers using desk phones or softphones
SMS Email Desktop or Phone call notifications
Enhance Cisco Emergency Responder location data
Support licensing models from Cisco (10 devices, softphone / hardphone, etc.)
Emergency Call Center Fees
Use the native carrier 911 breakout
60 characters

(Allows more granularity with detailed floor, room, suite, building, and other helpful information)
Coming Soon - Stay Tuned for this Announcement!

$0 first occurrence, $35 second, $50 thereafter
$5000 per month and numerous fees
Requires high end bundle otherwise $2 per month per location

Requires high end bundle otherwise not supported
Only included in higher bundles. Fees still apply to lower level bundles.

We're ready to help you switch 911 service providers, or become compliant with the new federal laws. Let's get started!
Please note, if you are experiencing an emergency, call 911. This website and contact form will not connect you to your 911 call center.