9Line for Cisco Emergency Responder (CER)
---
9Line for Cisco® Emergency Responder helps Cisco Collaboration customers meet the evolving state and federal regulatory requirements, protect your existing telephony investment, and achieve compliance with affordable licensing complementing your existing telephony licensing.
Uncompromising Affordability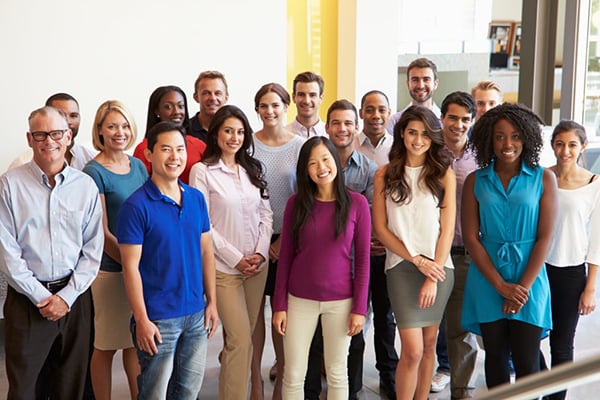 All users are included in licensing with no extra fees on a per device basis.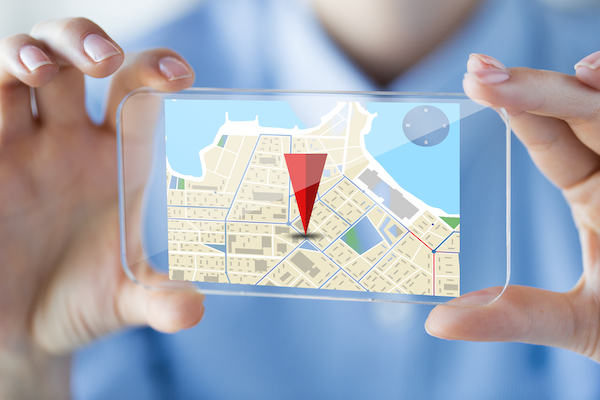 Real-time address validation of dispatchable civic addresses.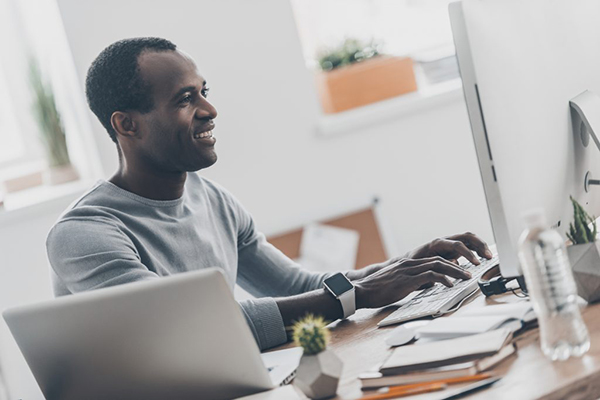 Users can update their home address and can self-provision their emergency address per device.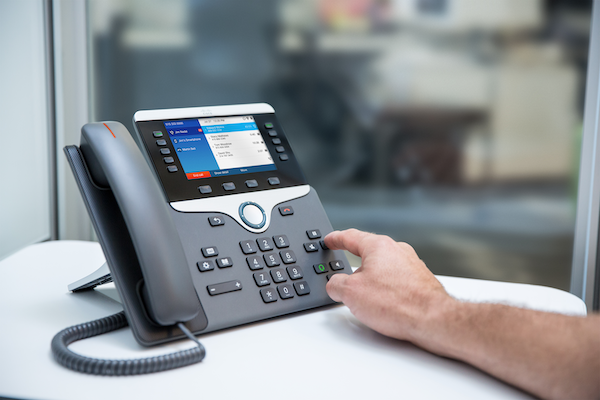 Customers are not required to purchase DID numbers since the 9Line DID Pooling feature can keep CER in place and swap the real DID's from ELIN configurations.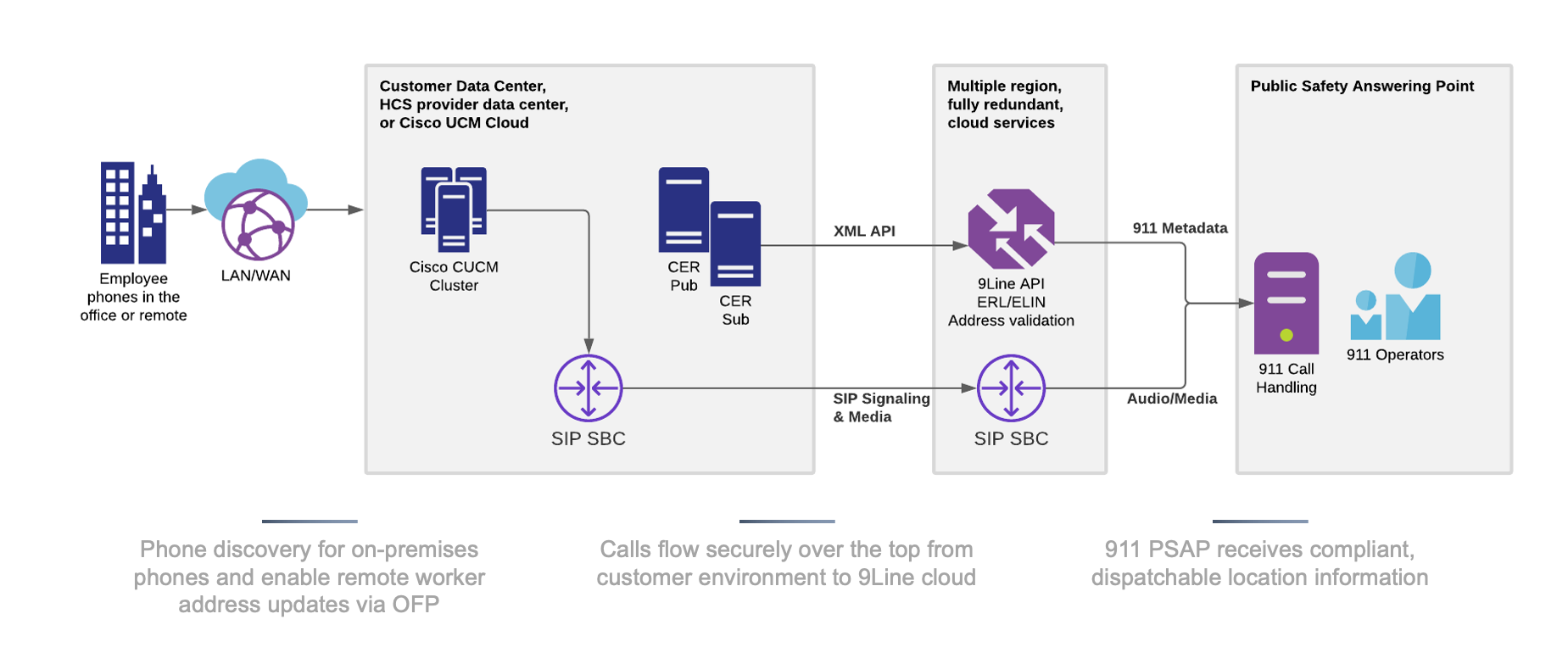 Need assistance integrating 9Line with Cisco?
Click Here if you are a reseller and are interested in joining our program!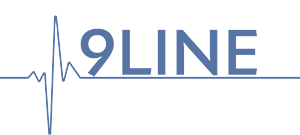 ---
---
COPYRIGHT 2020-2021. ALL PRODUCT AND COMPANY NAMES ARE ™ OR ® TRADEMARKS OF THEIR RESPECTIVE OWNERS. UNAUTHORIZED USE NOT PERMITTED.