9Line delivers precise location information and can improve outcomes for 911 callers. New federal laws now require business phone systems to transmit detailed location information with every 911 call. Unfortunately, most business phone systems do not send the actual location of a 911 caller within their office. At best, the street address may appear, and at worst, the 911 call may go to a dispatcher in a completely different part of the country. Our software intercepts 911 calls and works with business phone systems to send precise, detailed location information with every 911 call to the correct public safety answering point. Our software gives our customers peace of mind at a reasonable and fair price.
Opportunities by Department
Sales - Business Development
No current openings, please check back.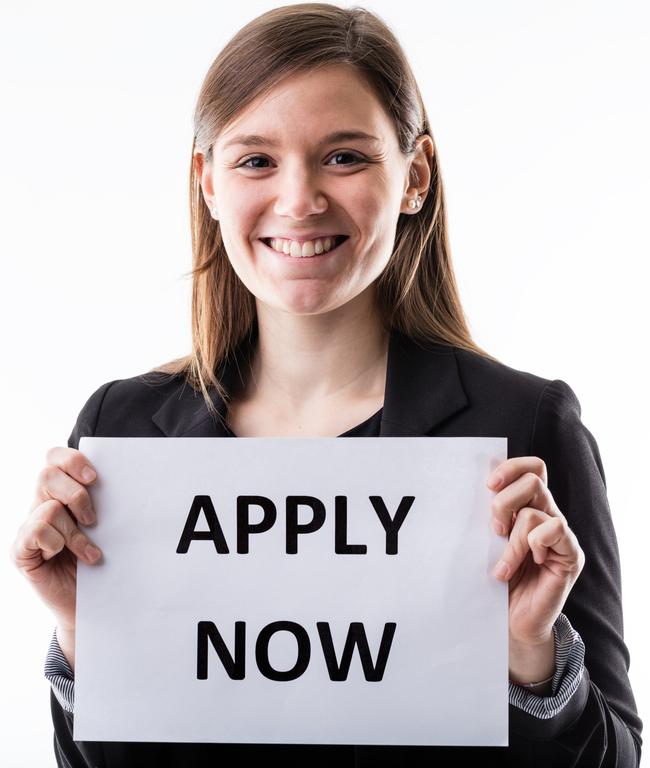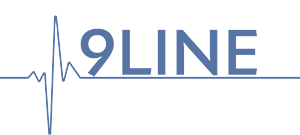 ---
---
COPYRIGHT 2020-2023. ALL PRODUCT AND COMPANY NAMES ARE ™ OR ® TRADEMARKS OF THEIR RESPECTIVE OWNERS. UNAUTHORIZED USE NOT PERMITTED.