Kari's Law & Ray Baum's Act is mandatory for Microsoft Teams, but it does not have to be costly or complex. Together, we can solve these problems and we are offering an exciting limited-time promotion for your first year of service.
Organizations in the United States and Canada choose 9Line to help them Simplify, Comply, and Save Lives™.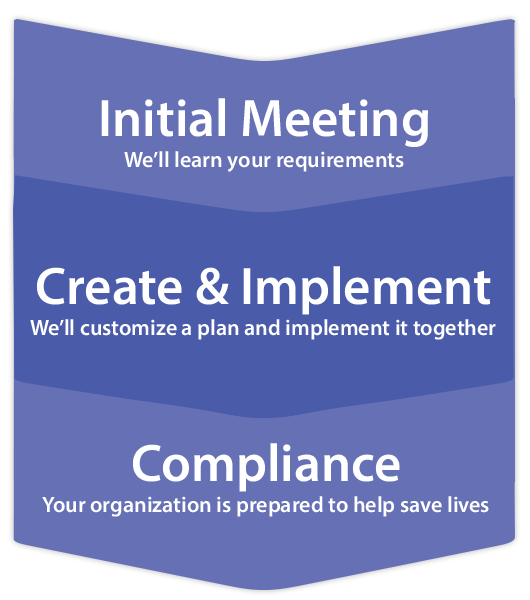 Simplify
You may be evaluating the information you need to start your 911 project, what it will cost, and how difficult it will be to operate and maintain a solution. Assessing a provider and determining their fit for your organization can be challenging when information needs to be clarified or requires multiple meetings to get a quote.
In our initial meeting, we will review our implementation plans and the price of our services for your organization. We'll review how our unique features reduce high costs and enable easy implementation.
Comply
We understand you're tasked with ensuring your organization complies with the new 911 laws. Kari's Law and Ray Baum's Act may leave you with questions, and you want help to assess your unique requirements. 
We will help you apply the intention of the laws as we create a custom implementation plan that reflects your organization's needs. During implementation, we will test with you to help you verify compliance.
9Line and its partners are here to help you each step of the way on your path to compliance. 
Save Lives
Your organization understands the civil penalties and potential litigation for not complying with the laws, but the impact of injury or loss of life is hard to fathom. Multiple lawsuits have now set a precedent for tens of millions of dollars in damages for non-compliant organizations.
Don't let your next 911 call become another cautionary tale. Schedule your initial 9Line meeting to protect your business from devastating consequences. 
Together we can Simplify, Comply, and Save Lives.
Download the free Solution Sheet below to learn more about 9Line's E911 Solution for MS Teams! Feel free to fill out the contact form as well for additional information and get started on your path to 911 compliance with 9Line and MS Teams.
9Line respects your privacy and will not sell or share your information with any other party.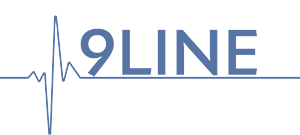 ---
---
COPYRIGHT 2020-2023. ALL PRODUCT AND COMPANY NAMES ARE ™ OR ® TRADEMARKS OF THEIR RESPECTIVE OWNERS. UNAUTHORIZED USE NOT PERMITTED.