---
9Line for BroadWorks helps carriers in the United States and Canada meet the evolving state and federal regulatory requirements, protect their existing telephony investment, and comply with affordable device-based licensing and margin protection. Download the 9Line for BroadWorks Datasheet to learn more about the features and call architecture below.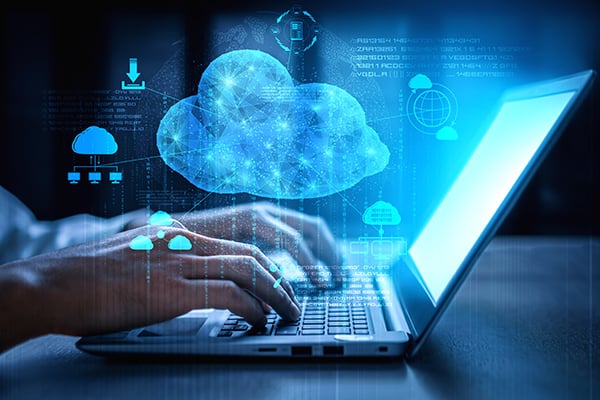 Wholly cloud-based solution that offers support for any device registered to BroadWorks. 9Line supports address assignment based on any device profile or user ID.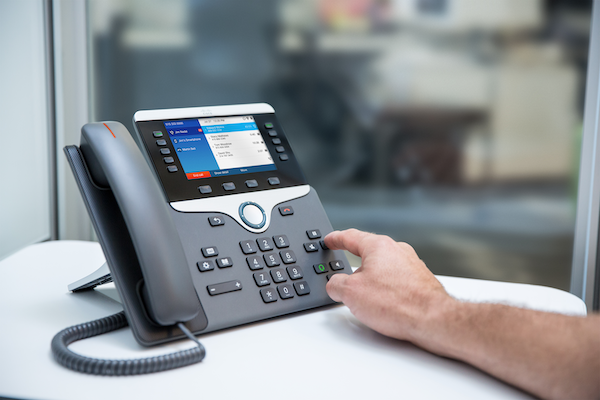 DID numbers do not need to be purchased. With 9Line, a DID is assigned at call time and remains allocated through the lifecycle of a call. 9Line also supports the native Webex App E911 experience. You are in control of provisioning customer keys and instantly activating your Webex customers.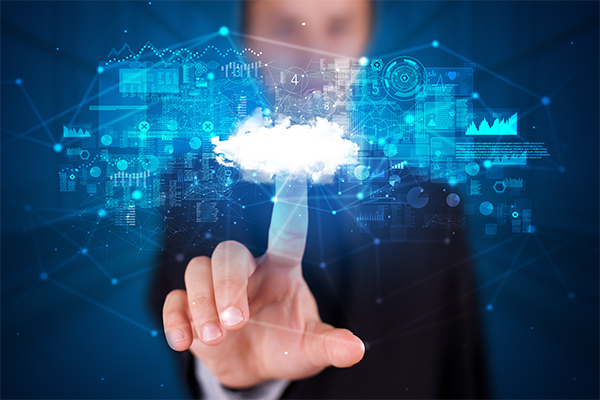 Customers have the ability to utilize Single Sign-On and APIs to further improve efficiency, usability, and security with all 9Line integrations.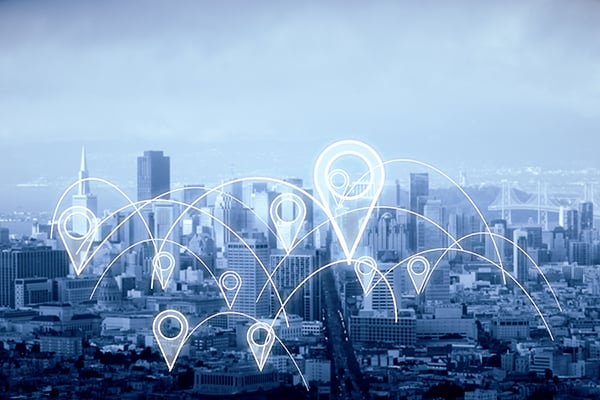 9Line is the only National 911 Provider that can accept a call from a BroadWorks extension and support a callback call from the PSAP to that same extension. This feature saves organizations the time and expense of renumbering to support dispatchable locations.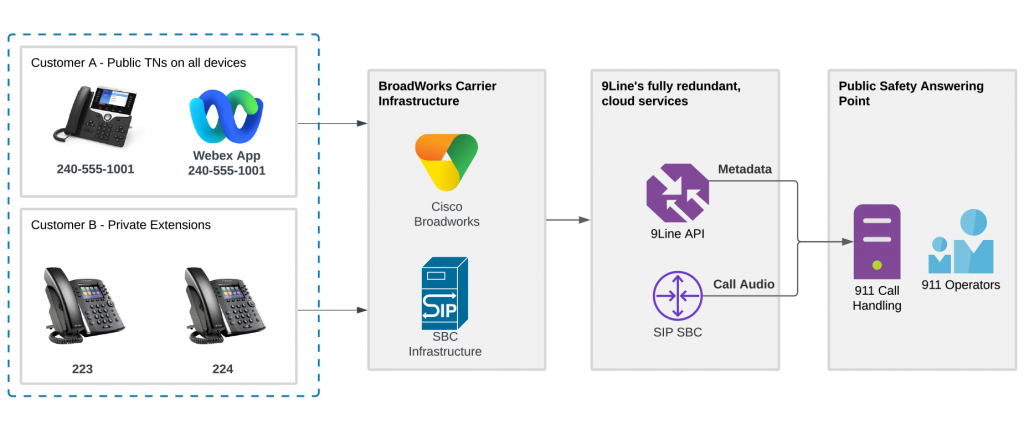 Before the Emergency Call
• Devices are assigned a location by end-users or organization administrators in the 9Line portal.
• Granular dispatchable location address information is validated and synchronized with your BroadWorks instance by writing a token to the location field and ready to be assigned when a 911 call is made.
---
When an Emergency Call Occurs
• BroadWorks emergency calling configuration will send the call, with the location token, via Carrier's SIP SBC to 9Line.
• 9Line receives the call over the top via the Internet, securely encrypted if desired, to the highly available, active-active, 9Line session border controllers.
• 9Line inserts metadata containing the address information set earlier by the user or the administrator and a temporary DID is assigned.
• The call is presented to the responsible PSAP with the dynamic metadata information.
---
• The PSAP will attempt to call back the temporary DID assigned previously.
• 9Line converts the call to the original calling party number.
• 9Line sends the call back to the originating SBC, and then the BroadWorks instance, connecting the 911 dispatcher to the original TN or extension.
Interested in learning more? Register for 9Line's webinar series!
Click Here if you are a reseller interested in joining our program!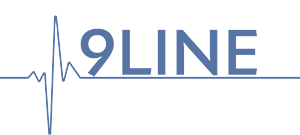 ---
---
COPYRIGHT 2020-2023. ALL PRODUCT AND COMPANY NAMES ARE ™ OR ® TRADEMARKS OF THEIR RESPECTIVE OWNERS. UNAUTHORIZED USE NOT PERMITTED.