Cisco BroadWorks carriers require an easy and affordable option for 911 compliance rules created by Kari's Law and Ray Baum's Act. 9Line's innovative Any DialPlan™, Extension Aware™, and PSTN Connect™ features enable carriers to comply with the laws without assigning a public telephone number to every station and fully support Cisco Webex for BroadWorks users natively within the app's E911 settings.
BroadWorks carriers have had limited, costly options for 911 compliance, and these options have fallen short of providing dispatchable locations to individual stations – a key goal of Ray Baum's Act. 9Line solves the station-level dispatchable location problem without requiring any renumbering of stations or on-premises infrastructure.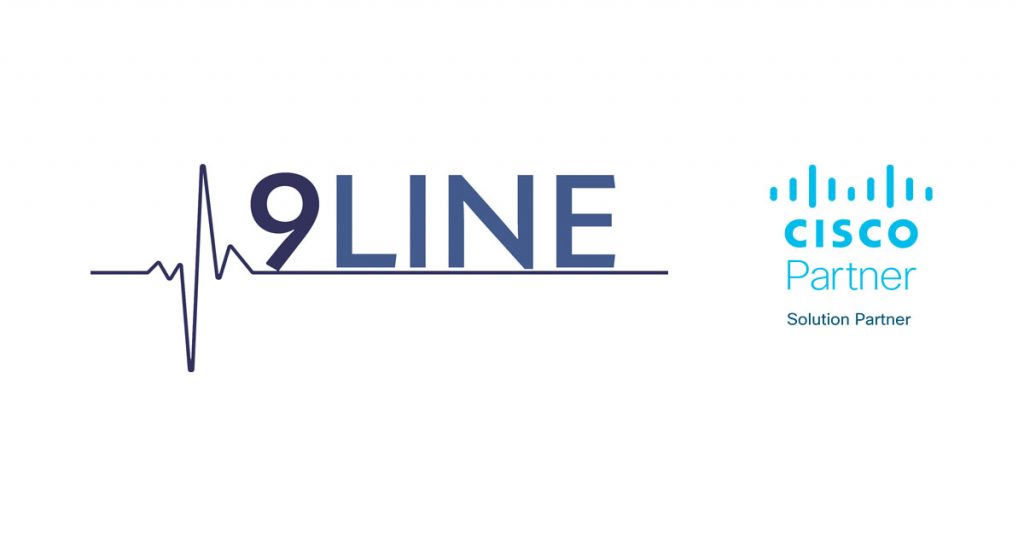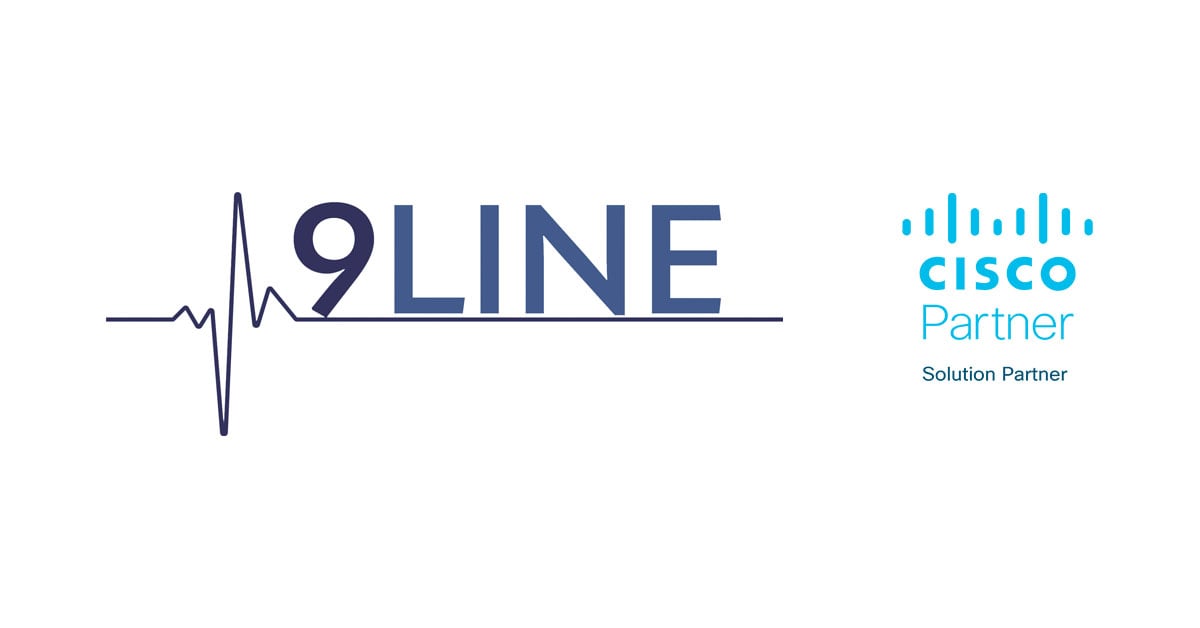 9Line natively integrates with the Cisco Webex App to support users in managing their location, automatic location switching to previously known addresses, and visual status confirmations. With third-party emergency calling capabilities, carriers control the enforcement of location settings.
9Line is the first 911 solution provider to support callback routing to an individual station versus a masked Telephone Number, as is often assigned to a Group. This unique feature ensures a PSAP can reach the actual party that made a 911 call and not be routed to someone who may not even know an emergency exists. Further, 9Line supports notifications to ensure complete Kari's Law compliance.
9Line for BroadWorks is the best option for carriers looking for an affordable and precise 911 compliance solution. 9Line is the national 911 calling provider reducing work required by carriers, supporting all components of the laws in the most precise method, and delivering the most affordable price point in the market.

Mark Turpin, CEO 9Line Software
With 9Line, Ray Baum's Act compliance has never been easier. Using 9Line's multilevel administration, carriers can delegate location management to a customer admin or even end-users. Carriers can rest assured that they fully support Ray Baum's Act dispatchable locations for fixed and nomadic users while not increasing their operational workload.
9Line for BroadWorks and Cisco Webex is available now for carriers to begin saving on 911 compliance. To get started, contact the 9Line team (Contact 9Line) or your authorized 9Line partner.
About 9Line
9Line was founded to provide both on-premises and remote emergency calling solutions to organizations without compromising affordability. Although some costs are associated with such integrations, it is still an individual's right to have the ability to dial 911 without incurring significant expense. With that purpose, 9Line has positioned itself to help organizations of all sizes achieve compliance at a fraction of the cost. 9Line's industry-leading experience in unified communication applications and premier software engineering capabilities has quickly allowed the startup to receive recognition from industry leaders. The company offers integrations for Cisco BroadWorks, Cisco Unified Communications Manager, and Cisco Emergency Responder.
Media Contact
Drew England
Marketing Manager 9Line Software