Webex App users need the ability to work from anywhere and ensure their location is accurately conveyed when they need emergency assistance.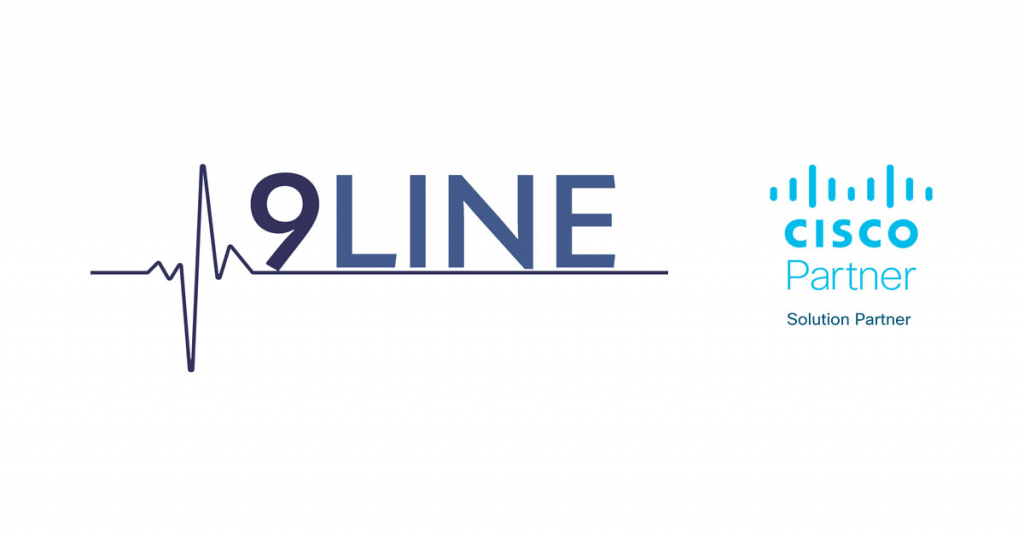 The 9Line for CUCM cloud service is now extended to fully support the capabilities of the Webex App for native E911 calling, including:
Customers can trial this feature in minutes without deploying anything on-premises.
End-users can set their location and add dispatchable location information natively within the Webex App experience using the app's E911 Settings.
Automatic location switching between previously defined locations occurs without any user interaction.
Calls to 911 will be routed to the correct Public Safety Answering Point (PSAP) based on the defined location information.
9Line will display the precise location information supplied by the user to the dispatcher.
9Line inserts a valid callback number regardless of whether the user has a public telephone number (DID).
Organizations can quickly meet the compliance requirements of Kari's Law and Ray Baum's Act for their mobile workforce by activating the 9Line service and configuring their CUCM.
If you're interested in activating this new feature or starting a free trial, please contact your 9Line team today!
About 9Line
9Line was founded to provide both on-premises and remote emergency calling solutions to organizations without compromising affordability. Although some costs are associated with such integrations, it is still an individual's right to have the ability to dial 911 without incurring significant expense. With that purpose, 9Line has positioned itself to help organizations of all sizes achieve compliance at a fraction of the cost. 9Line's industry-leading experience in unified communication applications and premier software engineering capabilities has quickly allowed the startup to receive recognition from industry leaders. The company offers integrations for Cisco BroadWorks, Cisco Unified Communications Manager, and Cisco Emergency Responder.