A significant date in relation to enhanced 911 compliance is just a few short months away and lies at the end of the holiday season. With that said, January 6th, 2022 is significant for remote workers because of the second part of Ray Baum's Act.
Ray Baum's Act Overview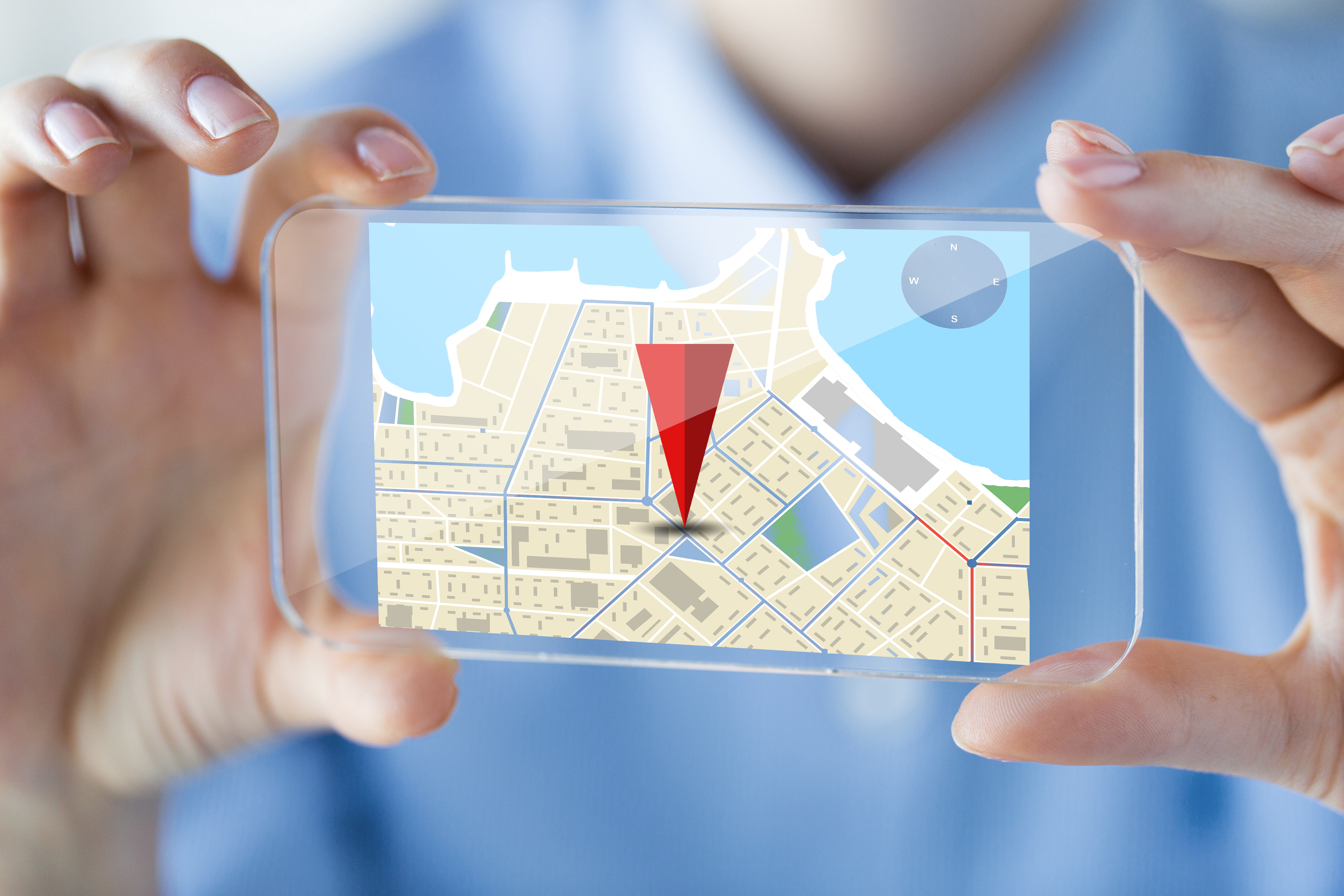 Ray Baum's Act requires that a dispatchable location must be included when an individual calls 911. A dispatchable location refers to not only the street address of the caller, but more specific information such as a room number, floor number, or any other relevant information that may help a first responder locate the caller.
The first part of Ray Baum's Act went into effect on January 6th, 2021 and includes all on-premise phones and softphones such as Cisco Jabber. However, the second part of Ray Baum's Act will take effect on January 6th, 2022 and will include all remote workers who utilize softphone systems.
Importance of Remote Workers
In the past few years, the rate of individuals working from home has drastically increased – largely due to the fact of the pandemic at hand. Many organizations have come to the realization that a large on-premise workforce is no longer necessary and is one hundred percent possible with current advancements in technology.
Employees no longer need to physically meet face-to-face as they can conduct similar meetings or make calls with virtual platforms otherwise known as softphones. However, the need to be able to call 911 during working hours still exists, which is the reasoning behind the second part of Ray Baum's Act.
How Can My Organization Achieve Compliance with Ray Baum's Act?
This is where 9Line comes in! We offer native integration with Cisco phone systems such as Jabber and and we also support MRA and VPN utilization!  Remote workers do not need admin assistance to provision their home addresses as well.
We would also like to stress that organizations who have employed Cisco Emergency Responder (CER) will not be fully compliant with Ray Baum's Act unless certain records are sent to the carrier and the ALI database is updated every time a phone moves. Consequently, that becomes extremely tricky for remote workers who utilize softphones!
Get Compliant with 9Line
Check out our compliance guide, which offers a free PDF download providing more information along with a contact form where we can answer any questions.
Ready to meet with us? Schedule a free assessment and we can be your guide on the path to E911 compliance!